PPC | Pay Per Click Online Advertising
PLEASE! Stop Wasting your money on ads that aren't set up properly! PROPER ad management will help you make your money back!
Why do you need PPC ad management? Simple, companies such as Google are worth nearly $1 trillion for one specific reason, their advertising network works!
How is it that an advertising firm is worth so much you ask? Well, the majority of the people that are spending money on advertisements have absolutely no idea how to run their ads properly.
Pay Per Click with Google
Pay Per Click Advertising on Google and Bing can be simple and cost efficient by using our ad experts.
---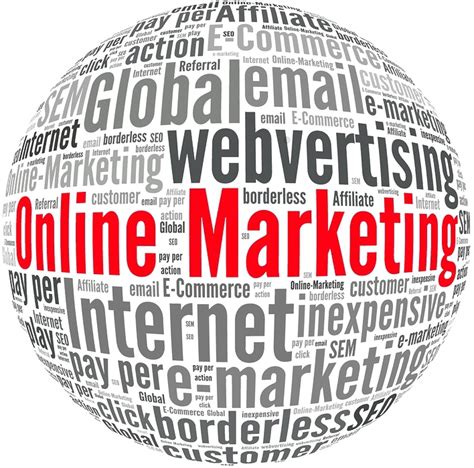 Every month companies waste hundreds, if not thousands of dollars on Google ads that are not specifically targeting people that will ever see or enter their businesses doors.
Some advertisements are so broad they're running for local businesses in the wrong state entirely! We have fixed this countless times for our clients and can ensure you won't waste a pile of cash making the same mistake.
Countless case studies have been performed that prove billions a year are wasted on advertisements that are simply not set up properly, resulting in lost funds on a monthly basis and eventually a business that can no longer operate.
Utilizing online advertising properly is one of the keys to success for any modern or traditional business. Especially brick-and-mortar businesses that rely on more than word-of-mouth in order to bring in the customers. Which is why we also help utilize map listing placement on sites such as Google in order to ensure the people that need to see your business, will.
So why waste your money on advertisements that aren't even targeting the demographic you're intending to, contact us today and let's get those customers in the door.
What is the PPC / Pay Per Click Process?
OUR AREAS OF OPERATION:
Our areas of operation include but are not limited to.
** If your business is located outside of Maryland, Washington DC or Pennsylvania travel expenses will need to be discussed.
What are you waiting for? Let's get your business some new customers!
Stop limiting your potential customer reach and get listed today at the top of Google and Bing with keywords related to your business.
Also be sure to check out our search engine submission options to ensure that your online business isn't missing out on potential search engine traffic.
These two options can be combined as a package deal if requested.