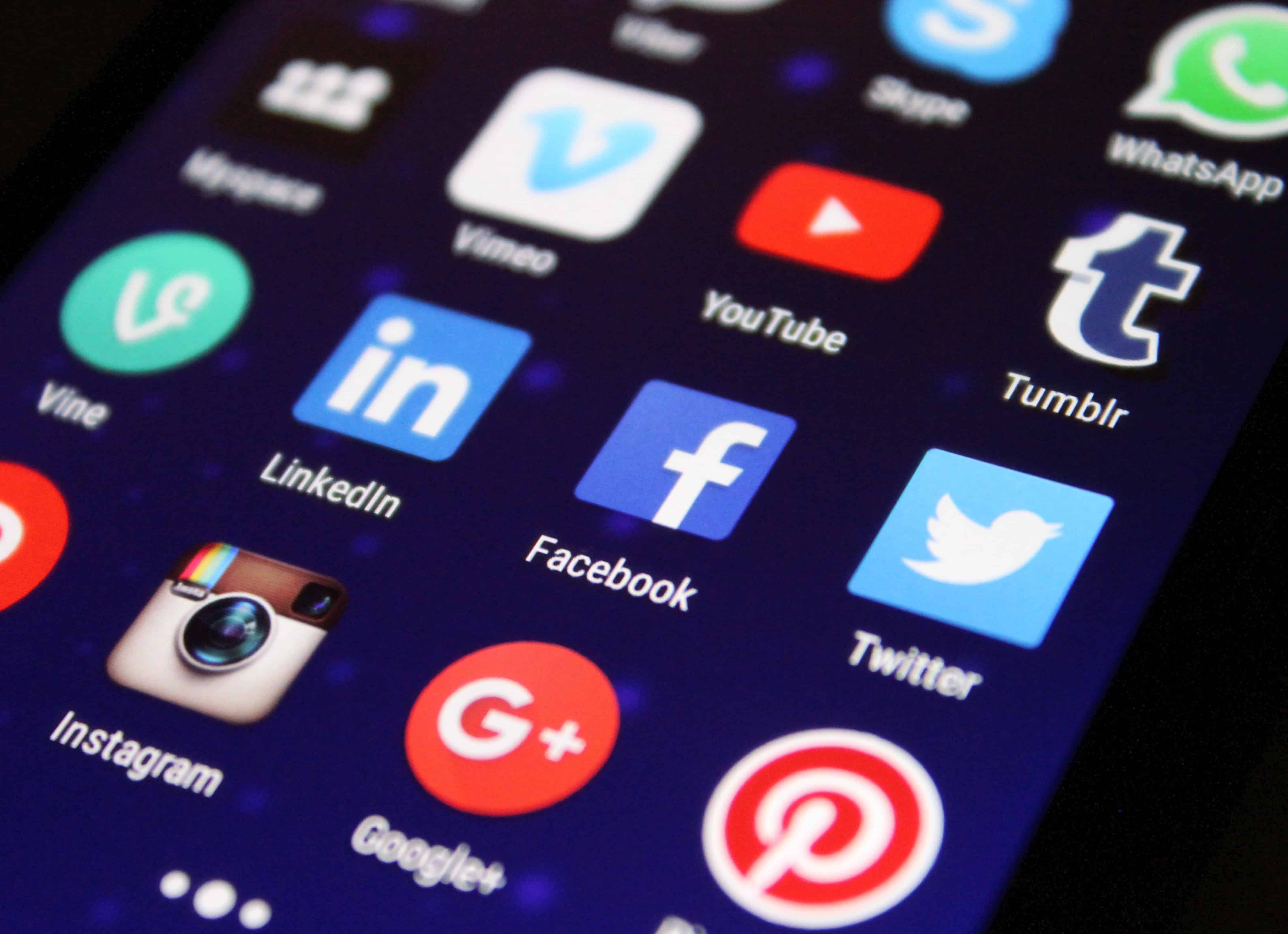 Tired of pulling your hair out in attempts to get a bigger social media following?
Well, look no further because we can absolutely help you achieve what you're looking to accomplish by growing your online presence on sites such as Facebook, where 1.5 billion people on a monthly basis login to see what is going on with friends and fanpages they follow.
By increasing your social media presence we can ensure that potential clients as well as people who already follow your fanpages are kept up-to-date with the current status of your business. Whether it be promotional ads that you're running on these massive social networking websites, or simply posts letting people know what today's soup de jour is. We can make sure that eyes in the area are seeing the posts that will grab their attention and get them either coming to your physical location and ordering/buying what you're offering, or we can get them clicking the links that go to your website in order to sell the products that you're featuring.
Don't waste posts like millions of current fanpages do by lowering your reach with pointless posts which will drastically decrease the amount of eyes that are viewing each and every post you make on the social networks such as Facebook. This mistake is a costly one for people that own a business. Most people are perfectly capable of running their personal Facebook page where friends are the ones that are attempting to reach, but most people have absolutely no idea how to run a Facebook fanpage properly. A majority of businesses are constantly kicking out money for ads that are not even directed towards the clients there searching for, wasting hundreds if not thousands of dollars in the process.
So do not waste any more time with unproductive posts that lower your fanpages, hire us to run your fan pages for you and target the clients that are more apt to enter your business or order your products.
Don't forget to request social media marketing in a package deal in order to save money and grow faster.
Summary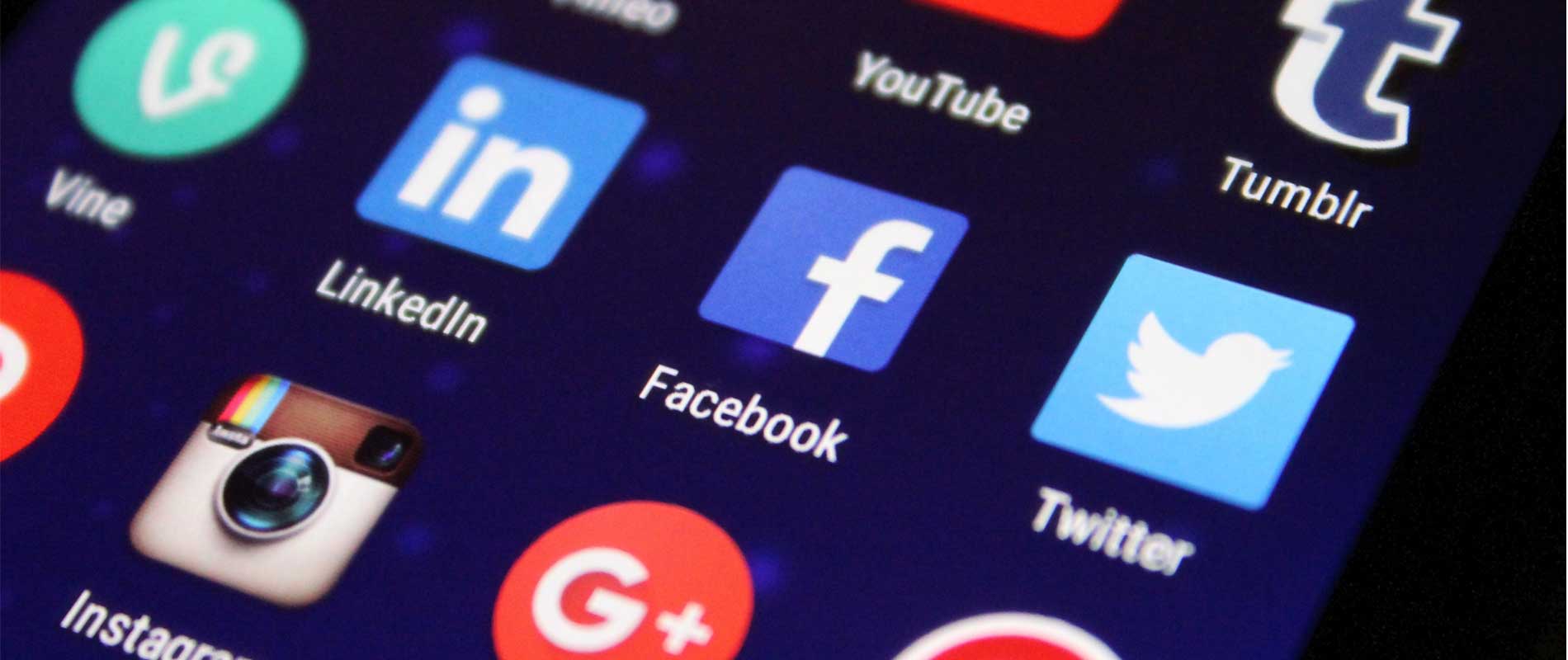 Service Type
Provider Name
Get Us Listed
,
863 Broad Street EXD
,
Delta
,
PA
-
17314
,
Telephone No.(717) 500-1373
Area
Description
We can help you grow your social media accounts so that you don't have to waste the time and effort in learning who and how to target potential clients.