Our Digital Marketing Services
york pa . bel air md . baltimore md . lancaster pa . columbia md . washington dc
glen burnie md . philadelphia pa . silver spring md . elicott city
WEB DESIGN SERVICES
Get Us Listed is a Web Design company in Pennsylvania that also operates near Bel Air Maryland
If you're looking for web designers near me due to a web design job you need accomplished, you've come to the right place.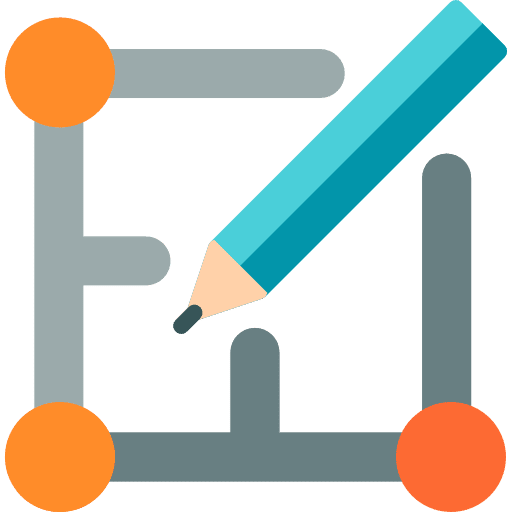 Logo Design
A logo is the first thing someone see's when looking for your business.

Make sure you have an eye-catching one that is easily identifiable with your brand, product or service.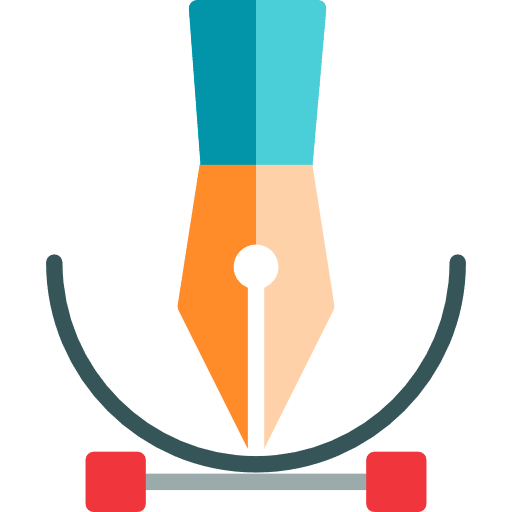 Web Design
Having a website is an absolute must have in today's cell phone age, but finding a good web design agency is hard.

Make sure you have one that is properly designed to work on all operating systems properly.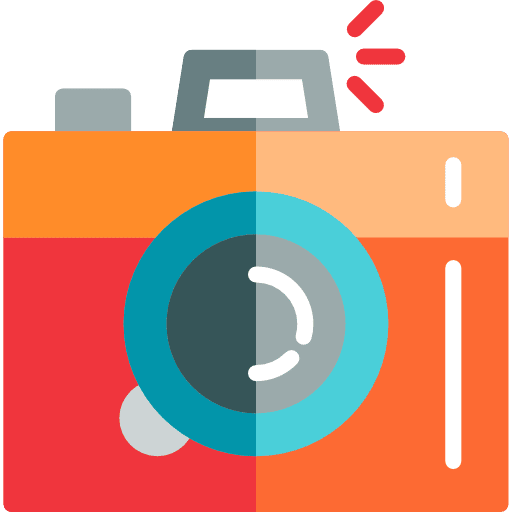 Business Photography
Your business needs to show off it's creations in a professional manner, hire us to take pictures of your food, your team members, or special event.
SMM | SOCIAL MEDIA MANAGEMENT & MARKETING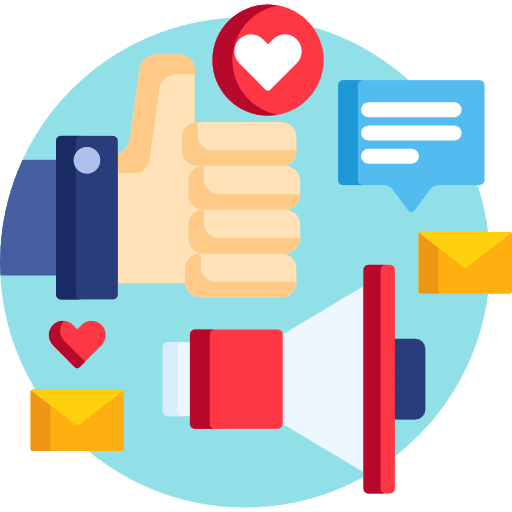 Social Media Management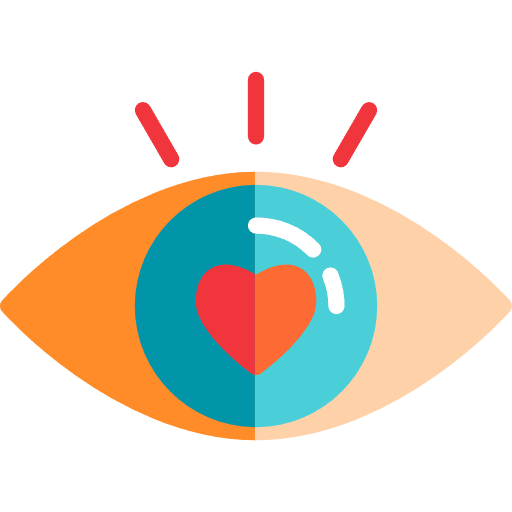 Social Media Marketing