There are a lot of different factors to consider when hiring an SEO agency to handle your company's website. You want to make sure that you choose an SEO firm that is reputable and that has a good track record. Additionally, you want to make sure that the agency is a good fit for your company's needs.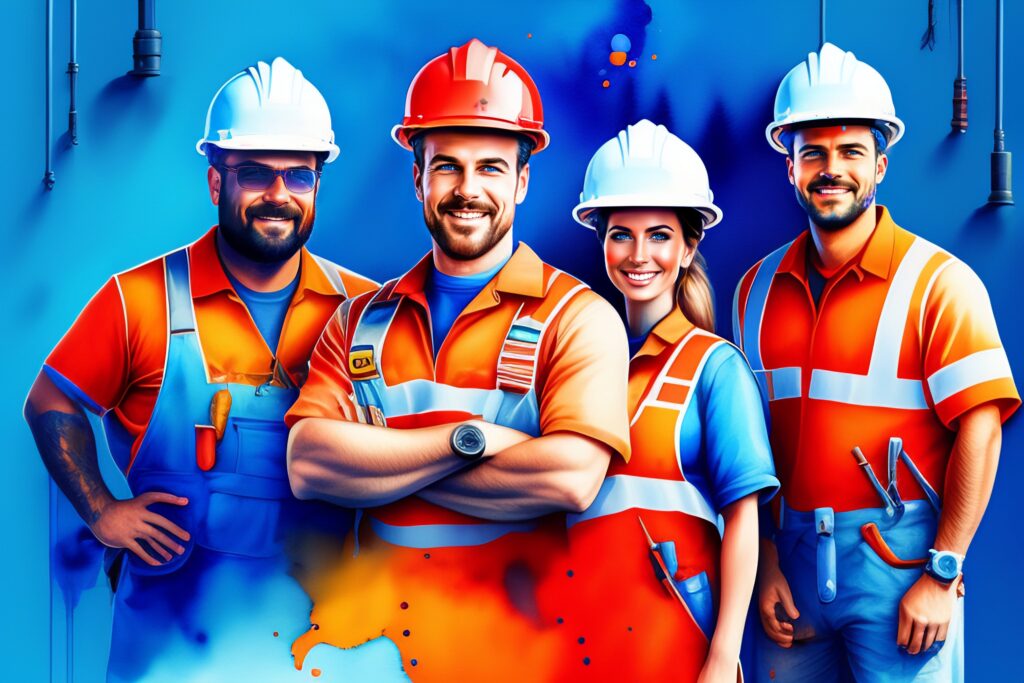 In this blog post, we will discuss some of the things to look for when choosing an SEO agency and some of the downsides to SEO that you will need to consider when looking for an SEO firm.
I.E. Do you even need an SEO firm or is your website already optimized perfectly?
Pros:
SEO agencies are the key to unlocking your website's potential! They have the knowledge and expertise to help improve your website's ranking on search engines, getting you more views and clicks in no time.
They can help you to target specific keywords and phrases that are relevant to your business, which can help to attract more potential customers to your website. This is a great way to improve your online visibility and reach a larger audience.
An SEO agency can help improve the overall design and structure of your website, making it more user-friendly and easier to navigate. This is a great way to improve your website's chances of ranking highly in search engine results pages, and to attract more visitors to your site.
They can also help to create or improve your website's content, making it more informative and engaging for visitors. This is an extremely important aspect of website design and one that should not be overlooked.
An SEO agency can help to promote your website through social media and other online channels! They will get your website seen by more people and help you to reach your target audience. Search engines such as Google also monitor your sites activity on socials and uses this as one of the metrics to boost your visibility on their search engine, it's a win win!
Cons:
SEO agencies can be expensive, and there is no guarantee that their services will lead to an improvement in your website's ranking. However, if you are willing to spend the money, they may be worth a shot.
Choosing an agency is tough, and if you don't pick carefully you might end up working with someone who uses unethical or black hat SEO techniques. This is almost guaranteed to eventually harm your website's ranking instead of improving it.
An SEO agency may not be necessary if your website is already well-optimized and receiving a good amount of traffic. However, if you're not seeing the results you want, it may be worth considering.
You will need to provide the agency with access to your website's back end, which could pose a security risk if you are not careful.
If you want to work with a SEO agency, you need to be able to trust them to handle your website's SEO in a professional and ethical manner.
As you can see, there are both pros and cons to working with an SEO agency. Ultimately, the decision of whether to use one will come down to your budget, your website's needs, and your level of trust.
Now that you understand the pros and cons of hiring an SEO agency, schedule a call with us today and let us run a free audit to see if your businesses website needs any optimization.