Need some help with small business SEO tips but can't afford professional help? we can offer some free expert advice.
As a small business, it's essential to make sure your website is ranking high in search engine results. Unfortunately, SEO can be a complex and time-consuming process that could cost you hours you'll never get back only to receive lackluster results like little to no traffic and/or conversions.
In this blog post, we'll give you 12 small business SEO tips to help you boost your rankings and get ahead of your competition.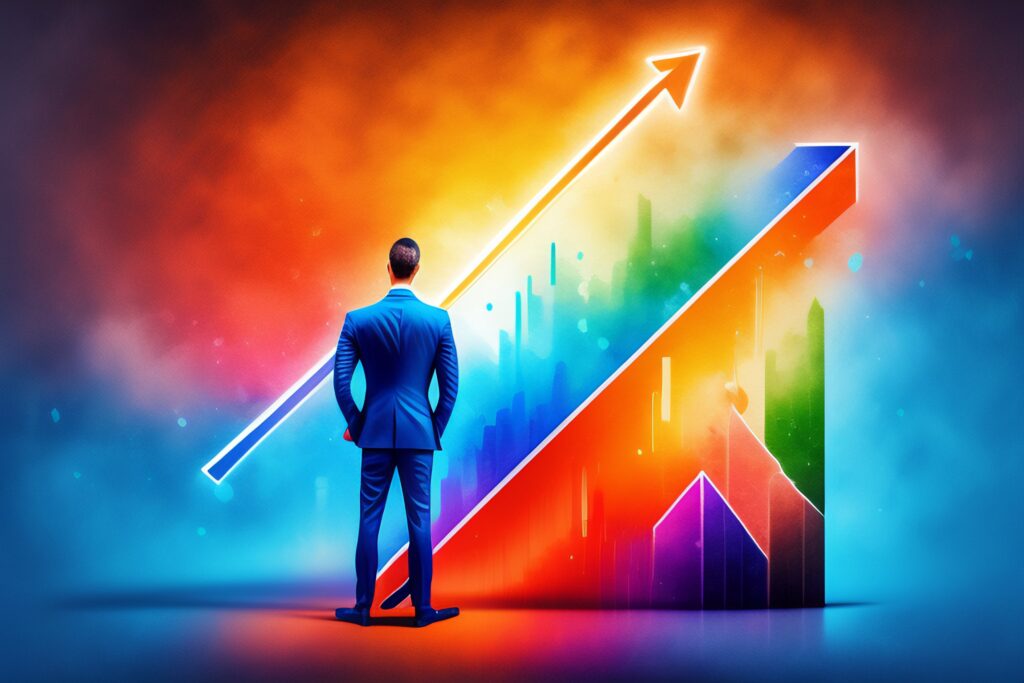 SEO is often thought of as a process that's only concerned with improving search engine rankings. However, SEO is also about improving the user experience on your website.
Make sure your website is mobile-friendly.
One of the first things you need to do is make sure your website is mobile-friendly. Google's mobile-first indexing algorithm means that mobile-friendliness is now a ranking factor for all businesses, not just those who are targeting mobile users. To make your website mobile-friendly, start by using a responsive design. This will ensure that your website displays correctly on all devices, including smartphones and tablets. You can also use AMP to create mobile-friendly versions of your webpages.
Use keyword-rich titles and descriptions.
Your title and description are two of the most important elements of your website. They're what appear in search engine results, so you want to make sure they're keyword-rich and engaging. Your title should be 50-60 characters long, and your description should be 155-160 characters. In both cases, you want to include your target keyword as well as other relevant keywords. However, don't stuff your title and description with keywords. SEO isn't just about improving your website for ranking purposes. It's also about improving the user experience on your website.
Your website should be easy to navigate so that users can find what they're looking for quickly and easily. Use clear and descriptive titles and labels and organize your content in a logical way.
For example: Make sure that the title of each page clearly describes its content. Another example, if you have a page about "Press Releases," make sure that the page title is "Press Releases" or something similar. If the title is too general (for example, if it says "Newsroom"), then people might not know which type of content to expect when they click on it.
Use headings to break up long pieces of text into smaller sections. This will help people scan your content more quickly, as they can easily identify separate topics at a glance. By dividing up large blocks of text into smaller chunks, you'll also reduce confusion by making it obvious where one section ends, and another begins.
If you're adding images to your website, make sure that each image has relevant alternative text (also known as alt text) associated with it. This will help both people who can see your images (such as visually impaired users), and search engines like Google understand what each image is about and how it relates to your website's content. Use different styles for different kinds of links — for example, use underlined blue text for regular hyperlinks, but bold purple text for internal links. By using clear visual cues like this, you'll make it easier for everyone to understand how to navigate around your website — including search engines like Google!
Make sure your website is also easy to use.
The most important part of your website is the user experience. Beyond the design, you need to make sure that all of your page's load quickly and are easy to navigate. If people have problems when they're trying to use your website, they'll leave and never come back. Google's Page Speed Insights tool can help you improve the speed of your site by checking how long it takes for each page to load. For example, if a page takes too long to load, Google will display an interstitial warning message for mobile users. You can also use Google PageSpeed Insights to check how well your site will perform on smartphones and tablets. The tool gives you a score from 1-100 based on how fast your site loads on mobile devices as well as recommendations for how you can optimize it further.
It's also important to make sure your website content is high-quality.
This means your content should be well-written, accurate, and informative. Google's algorithms are getting better and better at weeding out low-quality content, so it's more important than ever to make sure your content is high-quality.
Here are some easy ways to make sure your content is high quality:
Use a keyword research tool to find out what people are searching for. Write unique, original content that's valuable to your readers. Your content should be useful and helpful, not copied from other websites. Make sure there is a clear connection between each piece of expanded content and the introduction. Provide context for images within expanded content by using alt text or captions. Use Trust signals like AuthorRank, Schema markup and rich snippets (if appropriate).
In addition to making sure your website is easy to use and your content is high-quality, you also need to build links to your website.
Building links is one of the most effective ways to improve your website's ranking. There are a few different ways to build links. Some of the best ways to build links are by guest posting on other websites, creating informative infographics, and posting high-quality articles on sites like Medium. If you can do these things, you'll not only improve your SEO, but you'll also drive traffic to your website.
Track your progress.
You won't be able to improve your SEO if you don't track your progress. Use Google Analytics to track your website's traffic and see how your ranking is improving. SEO is a complex and ever-changing process, but by following these 12 small business SEO tips, you can give your website a boost.
Tracking your rankings in Google Analytics:
Google Analytics is a free product from Google that lets you monitor all your website data. With Google Analytics, you can use advanced filters to track how many people visit your site using mobile devices. You can also see how many people who land on your website come from search engines and specific search terms. This information is critical if you want to improve your SEO rankings for both desktop, tablet, and mobile users.
To set up Google Analytics, follow these instructions:
1. Create a Google Analytics account.
2. Add the tracking code to your website.
3. Set up advanced filters.
4. Check your website's data.
5. Improve your SEO.
By following these five Small Business SEO Tips for analytics, you can track your website's progress and adjust your SEO accordingly.
Success in business is essential to achieve a certain level of independence and financial stability. With the right skills, motivation, and a little luck, you could be on your way to starting your own business that will allow you freedom over how your time is spent.
By implementing these 6 simple small business tips you will dramatically increase your websites rankings on search engines such as Google, Bing and DuckDuckGo. If you don't have the time or patience to research and implement these steps in hopes you'll have done them right and in a few months, you'll see results, by all means do that! That is why we wrote this for you! If you would rather use our decades of experience and expertise to achieve results, let's schedule a meeting to discuss your options and discuss your free audit.